How to Serve Pineapple
How to Prepare and Serve Different Cuts of Beef
Steps
About Cuts of Beef
Learn how each portion of the cow affects handling of beef.

The explanations below will start from the front of the cow and work towards the rear of the cow.

Chuck: Cuts meat from the chuck area include mock tender roast, boneless arm pot roast and chuck steak.
Brisket: The brisket cut of meat is from this location.
Shank: Shank crosscut meat is from this location.
Rib: Cuts from this area include the rib eye roast, rib roast and rib eye steak.
Plate: Cuts from this area include the skirt steak.
Short Loin: Cuts from this area include the tenderloin roast, top loin steak and T-Bone steak.
Flank: Cuts from this area include the flank steak.
Sirloin: Cuts from this area include the top sirloin steak and sirloin roast.
Tenderloin: Cuts from this area include filet mignon and tenderloin roast.
Bottom Sirloin: Cuts from this area include the bottom sirloin steak.
Round: Cuts from this area include the top round roast, bottom round roast, tri-tip and round steak.
Shank: Shank crosscut meat is cut from this location.

Learn about meat grades.

"Inspection is mandatory but grading is voluntary," according to the USDA Meat Preparation Fact Sheet.

Retail beef cuts receive the following grades: Prime, Choice and Select. All meat is rated based on marbling. Marbling is the white flecks of fat within meat. Marbling promotes tenderness and a higher fat content. Prime has the most marbling and is the most tender cut of meat. Choice and Select grades are each lower in marbling. Standard, Commercial, Utility, Cutter, and Canner grades are normally used in processed foods. They are usually not sold retail.
Preparing and Serving Beef
Learn how to prepare and serve different cuts of beef.

Roasts: Allow cooked roasts to stand 15 to 20 minutes before carving. Beef tenderloin or rib eye roasts are tender roasts. They should be sliced 1/2 to 3/4-inch thick. Less tender roasts such as tri-tip should be sliced no thicker than 1/4-inch thick.
Rib Roasts: The knife should run along the "face" of the roast toward the rib bone when carving rib roasts. Run the knife along the bone to release the beef.
Tougher Cuts of Beef: (Brisket, tri-tip roasts and flank steaks should be carved diagonally across the grain. Pot roasts are sliced into medium to thin slices.
Use a sharp knife to slice beef.

Be aware of guidelines for safe cooking.

Cook beef thoroughly. All meat should be thoroughly cooked. In general, tougher cuts of meat such as the mock tender roast, chuck steak, shank crosscut meat, round steak and flank steak should be cooked using a slow cooking method.

Recommend cooking methods include braising, stews or soups. Cook the meat slow and gently for the best flavor and tenderness. Round steak and flank steak are two exceptions. Both cuts of meat can be cooked quickly if they are marinated and broiled. Serve medium rare but not well done.

Cook steaks using high heat.Steaks such as top sirloin or fillet mignon can take high heat and quick cooking. Pan fry, broil or barbecue the steaks for best flavor. Again, do not undercook the meat.

Cook ground beef carefully.Ground beef should be cooked to a temperature of 160 °F (71 °C). Ground beef may come from any area of the cow and is handled extensively exposing the meat to potential bacteria. Cook to 160 °F (71 °C) to be safe.
About Ground Beef and Hamburger
Beef fat may be added to "hamburger" but not "ground beef," if the meat is ground and packaged at a USDA-inspected plant.

Only 30% of fat per weight maybe allowed in either ground beef or hamburger. Anything above 30% fat per weight would be considered

adulterated beef

.

Most ground beef is ground and packaged in local stores rather than in food processing plants under USDA inspection. Even so, the federal labeling laws on fat content apply. Most states and cities set standards for store-packaged ground beef which, by law, cannot be less than federal standards. If products in retail stores were found to contain more than 30% fat by weight, they would be considered "adulterated" under federal law.

Learn restrictions for preparing hamburger.

All hamburger should be cooked to 160 °F (71 °C) due to possible contamination from bacteria. "Any food of animal origin can harbor bacteria. Pathogenic bacteria, such as Salmonella, Escherichia coli O157:H7, Campylobacter jejuni, Listeria monocytogenes, and Staphylococcus aureus, cause illness. These harmful bacteria can not be seen or smelled," according to the USDA Focus on Ground Beef Fact Sheet.
Scrub all surfaces that have come in contact with the raw ground meat. Wash hands thoroughly with soap and water after handling the meat.
More on Food Safety
Cook all other cuts of beef to the USDA recommended temperature of 145 °F (63 °C).All other cuts of beef should be cooked to a minimum temperature of 145 °F (63 °C) to be considered safe to eat.

Learn how to use a meat thermometer.Follow the manufacturer's directions for more information on the importance of using a meat thermometer to safely cook beef.

Call the USDA Meat and Poultry Hotline at 1-888-MPHotline (1-888-674-6854) for more information.The hotline operates weekdays from 10 a.m. to 4 p.m. Eastern Time. Recorded messages are available anytime.

Finished.
Video: HOW TO CUT AND SERVE SLICED FRUIT - By J. Pereira Art Carving
How to Prepare and Serve Different Cuts of Beef images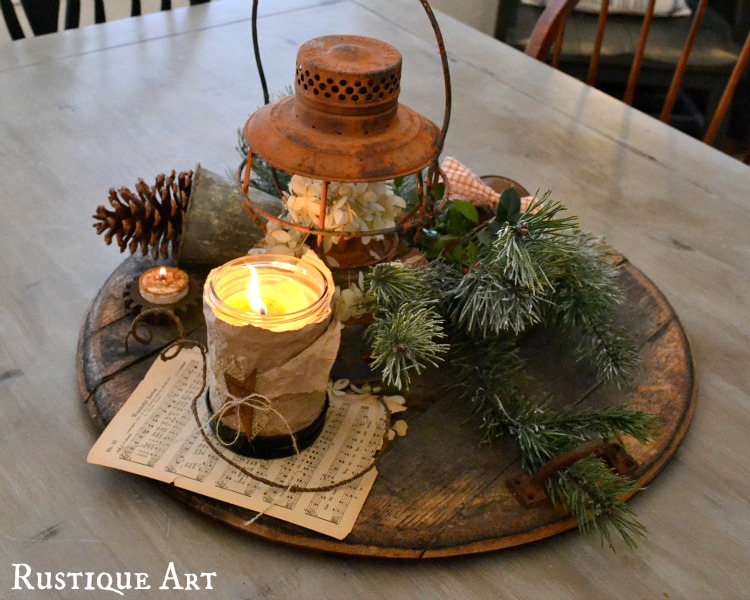 2019 year - How to Prepare and Serve Different Cuts of Beef pictures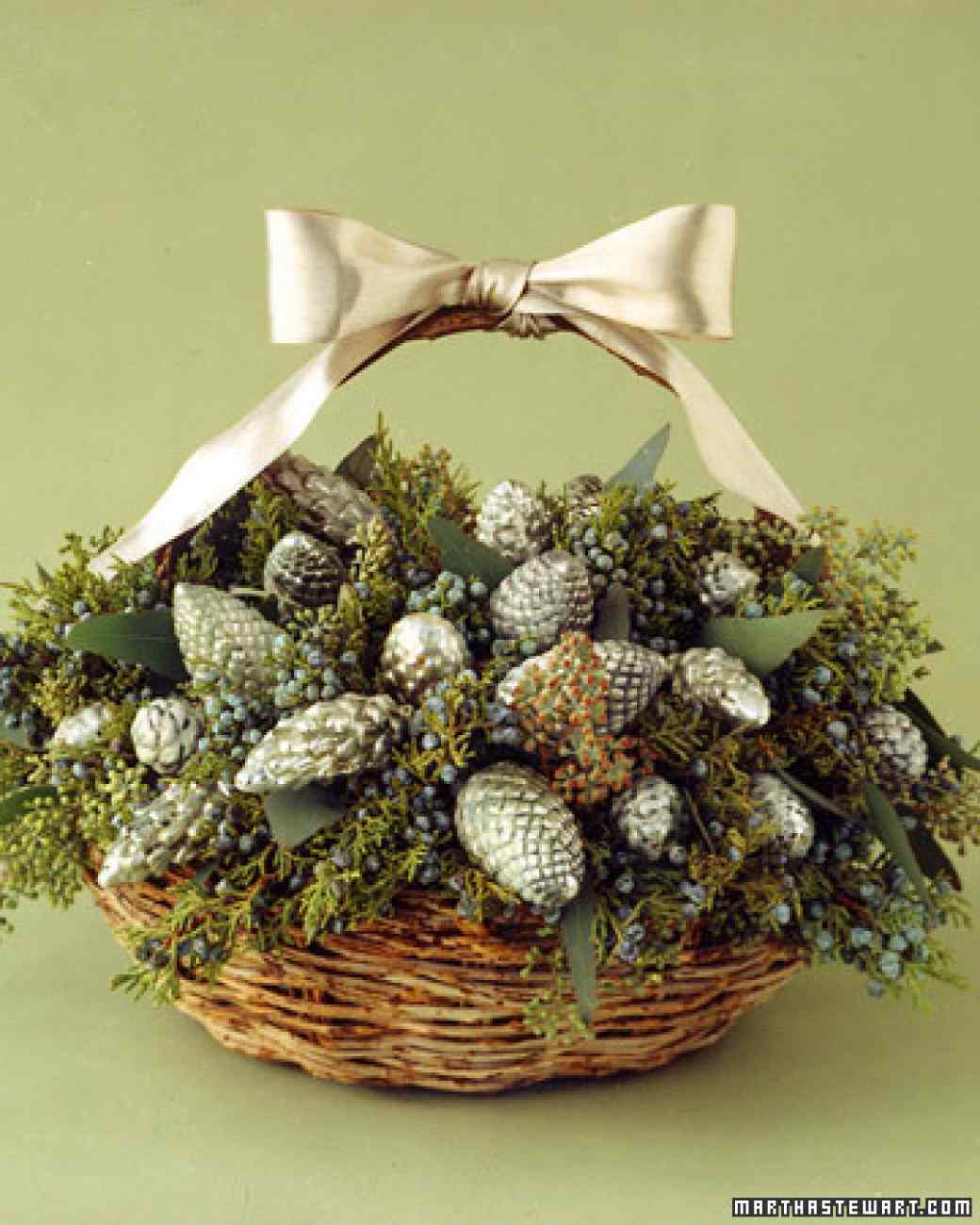 How to Prepare and Serve Different Cuts of Beef forecasting photo
How to Prepare and Serve Different Cuts of Beef pics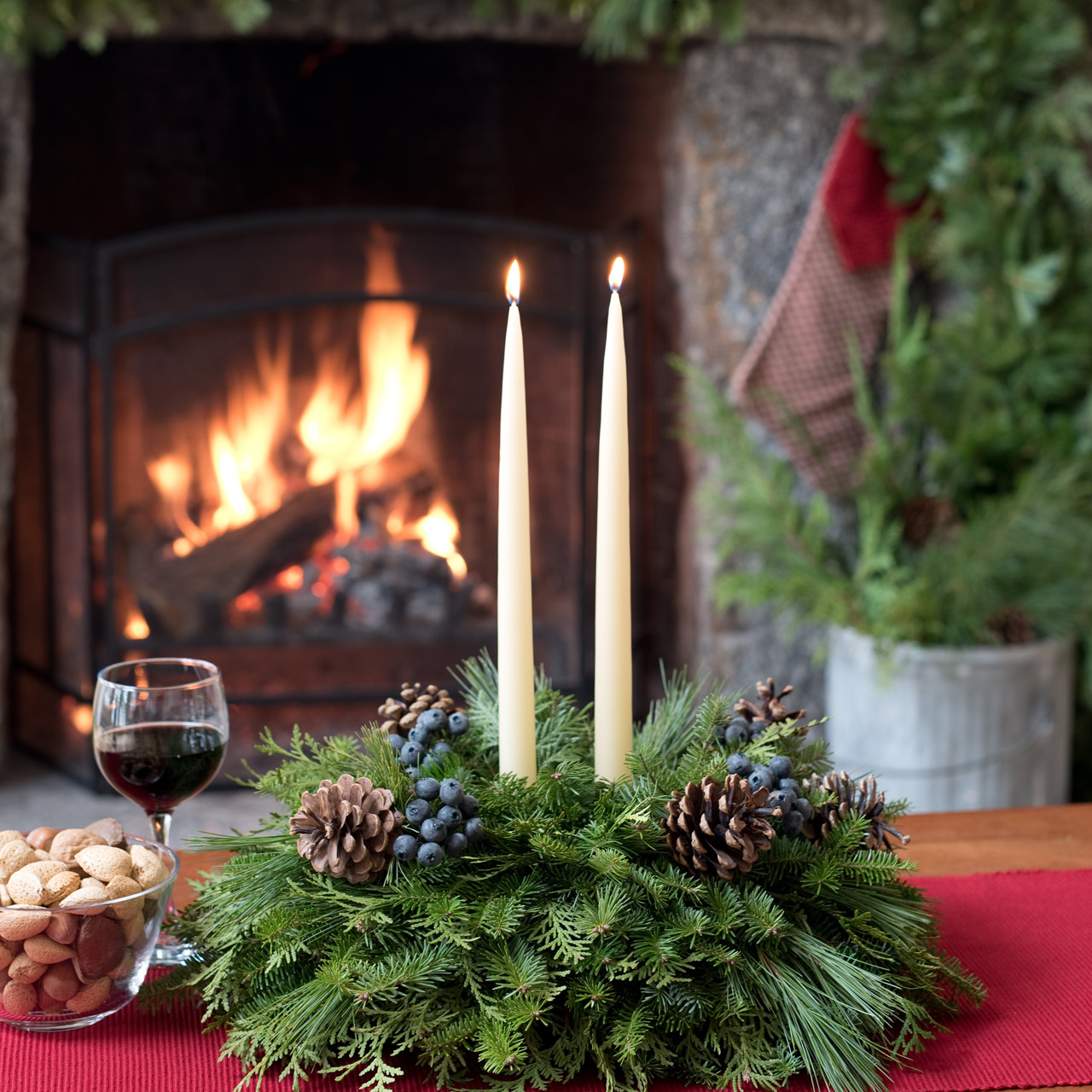 How to Prepare and Serve Different Cuts of Beef new pics
pics How to Prepare and Serve Different Cuts of Beef
Watch How to Prepare and Serve Different Cuts of Beef video
Discussion on this topic: How to Prepare and Serve Different Cuts , how-to-prepare-and-serve-different-cuts/ , how-to-prepare-and-serve-different-cuts/
Related News
Travel tips for pregnant women
There's a New Scientific Reason Why Mac and Cheese Is SoAddicting
How to Set Up a Basic C1 or C2 Wormhole Camp in EVE Online
Wholemeal Rolls Recipe
8 Signs You Need Hanger Management
How to Convey Grief About Your Chronic Illness to Others
Fresh Acrylic Nail Designs For Those Who Have Tried It All
How to Cut Plexiglass
How to Soothe Tired Feet
12 Devastating Photos of Hurricane Harveys Destruction
Donald and Melania Trump danced to Frank Sinatras My Way at the 2019 inaugural ball. AP Images
28 Simple Ways to Cut Back on Calories Throughout the Day
How Breastfeeding Ruined My Body
How to Buy a Spotting Scope
Walmarts Black Friday and Cyber Monday Deals Are Here, So Its Time to Start Holiday Shopping
Date: 12.12.2018, 10:31 / Views: 61155
---