How to Improve Your English Writing - English Writing Lesson
How to Make Your Writing Look Natural
For some fortunate people, good handwriting comes naturally, while others struggle to make their writing at least legible. Writing is a skill that doesn't come easily to everyone; some people have a natural writing flow that almost bursts off a page while others stumble and trip over the words they write. If you happen to fall into the second category, don't let that stop you. You can improve your writing skills by using the following tips
Steps
Practice is everything.

The single best way for you to improve your writing is to, well, keep writing. Practice may not necessarily make perfect, but it can help to develop those skills and improve them. Keep writing, daily if possible. It is only through continued practice that you will improve.

Be determined and develop a regular schedule that you can live with. Along with studying, set out some time for writing.

Have patience.Patience also plays a major role in improving your writing because practicing your writing it requires a large amount of time, concentration, and control. Don't give up if you don't improve at all because making your writing look cool and natural may take some time.

Be a Good reader.This may sound backwards, but to be a good writer, you need to be a good reader. Try to read something everyday. Expand your knowledge by reading different types of writing. If you are primarily a fiction reader, start reading the newspaper or non-fiction books. Read articles online versus magazine articles and see if you notice the differences in writing styles. If you happen to read something that you really enjoy, study the article or story. Use the tips you find to improve your own writing. On the other hand, when you read something you don't care for, make mental notes of the mistakes the writer made and try to avoid them when you sit down to write.

Grammar also counts.Like it or not, your grammar skills play a big part in your writing. You may not want to think about nouns, verbs, adverbs, conjunctions or prepositions, but if you want to be a good writer you need to know what they are and how to use them correctly. Using the proper punctuation will ensure that people are reading your sentences correctly. For instance, if you intended a sentence to end, but didn't end it with a period, your readers wouldn't be able to make sense out of your writing. Don't forget to use the spell-check function that came with the word processing software on your computer.

Essential favors you should take care before writing.

If you are determined to improve your writing skills,

read on

.

First of all, find a pen you like to write with. Finding the right pen might take a while, but it's definitely the most important step. But, remember that a costlier pen doesn't necessarily mean it's better for you.
The second most important thing is, of course, a good notebook. Choose the ruling which you are most comfortable with - be it wide, college or narrow.
Find a good spot for writing. The place you choose should not be distracting.
Now, find a sample of some handwriting you like and want to imitate. This will give you a goal. However, this is not mandatory.
Now get to writing. Slow down your writing considerably. Always remember that legibility is more important than aesthetic beauty.
Observe your writing very closely. Are there particular letters you write in unique ways that are not legible? If so, practice more standard formations for the whole alphabet. Concentrate on overall letter formation, the slant of each letter and the beginning and ending of your strokes.
Move on to complete words once you've made it all the way through the problematic alphabets. Pay attention to character spacing, the way your letters flow from one into the next, and also the spacing between words.
Try to make writing a habit. Write letters instead of e-mails whenever possible. Keeping a diary is extremely useful.
Try writing with your non-dominant hand. This will slow you down, help you think about the writing.
Develop a test sentence for yourself and write it every week. This will help you gauge your progress at the end of the month.

Save your writing and re-read it from time to time.You will see the improvements you have made. As your skills and your confidence grow, you will find that writing not only comes easier to you, it becomes something you enjoy doing!
Community Q&A
Question

What are the best types of fonts to write in?

wikiHow Contributor

Community Answer

It would be best to use fonts that you can actually write. For example; you can use handwriting fonts, calligraphy fonts but not calbri or helvectia.
Ask a Question
200 characters left
Include your email address to get a message when this question is answered.
To truly improve your handwriting, you have to put in a big effort. Remember that practice makes perfect and you can be sure to reap the benefits for a lifetime.
Prepare to write more than one draft. No one's writing is perfect the first time. Read out loud what you have written—this can often help pick up errors you might not have noticed otherwise. Perhaps you can ask a trusted colleague to proofread your work as well.
Write everyday or at least as often as you can. Keep a daily journal. Content is not important here, but the act of writing is. Consistency is key when you develop your writing skills.
Read as much as possible. Exposing yourself to what others have written is a great tool. Read books, newspapers and magazines. This will help you with style, sentence structure and word usage.
Take a college writing class or an online course to help you develop your writing skills. All colleges offer writing courses. Check out schools nearest you. Many colleges also offer online classes.
First, you must have the motivation to practice, if you want to improve your writing. Try to utilize your spare time by practicing. You must be interested in improving your handwriting. Without this interest in getting better, you'll find yourself giving up halfway or end up surrendering before you even started.
Video: How to write a good essay: Paraphrasing the question
How to Make Your Writing Look Natural images
2019 year - How to Make Your Writing Look Natural pictures
How to Make Your Writing Look Natural forecast photo
How to Make Your Writing Look Natural foto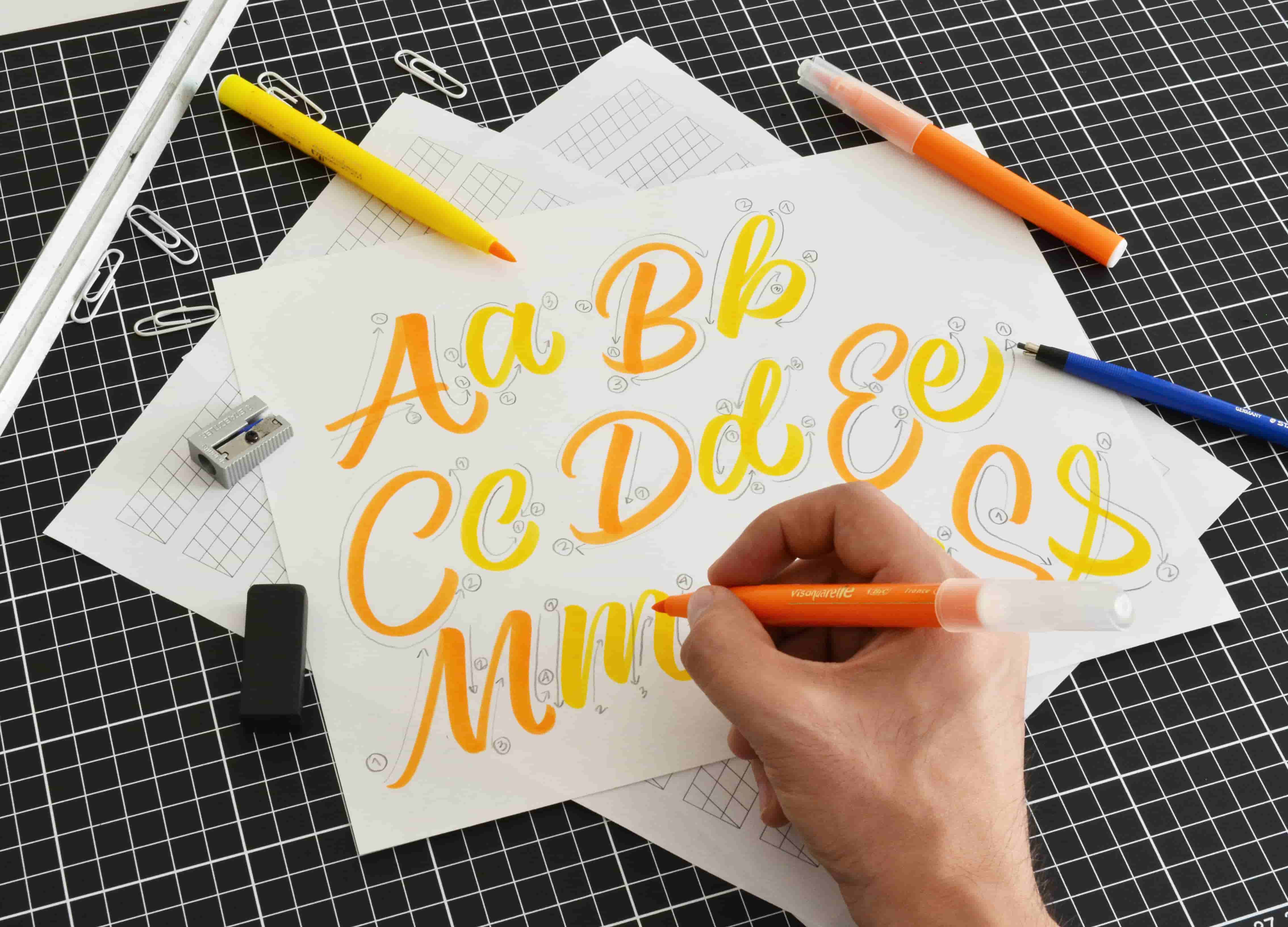 How to Make Your Writing Look Natural new pictures
photo How to Make Your Writing Look Natural
Watch How to Make Your Writing Look Natural video
Communication on this topic: How to Make Your Writing Look Natural, how-to-make-your-writing-look-natural/ , how-to-make-your-writing-look-natural/
Related News
How to Become a Rockstar
Who Really Should Be on a Gluten-Free Diet
Does Raspberry Ketone Promote Weight Loss
Asian stocks have fallen 20 from previous 2019 highs
When Should You Throw Away Your Makeup
How to File a Motion for a Directed Verdict
Three Is a Trend: Fall 2019
August 2015 Sweepstakes Official Rules: Beauty Under 25
Why Fans Are Divided About Fenty Beauty's Upcoming Moroccan Spice'Palette
CDC Commander Timothy Cunninghams body found in Atlanta river
Date: 10.12.2018, 21:29 / Views: 52571
---