How to make cheesecake with condensed milk
You will need
- sour cream 20% - 450 ml;
- cookies without filling - 0.3 kg;
- condensed milk - 1 can;
- butter - 100 g;
- gelatin - 10 g;
- baking paper;
- detachable baking dish;
- bowls;
- a glass;
- frying pan;
- mixer;
- a spoon.
Instruction
Melt the butter in a small frying pan over low heat.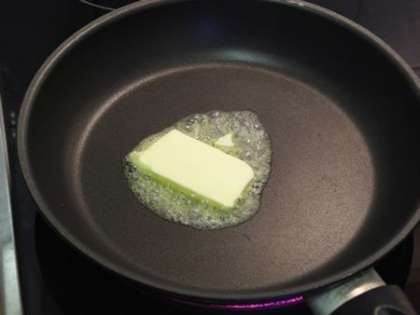 Mash the cookies into small crumb (can be crushed with a rolling pin), pour in a dry bowl. Pour melted butter into a bowl of cookies and mix until smooth. The resulting mass should not be very dry, or very oily.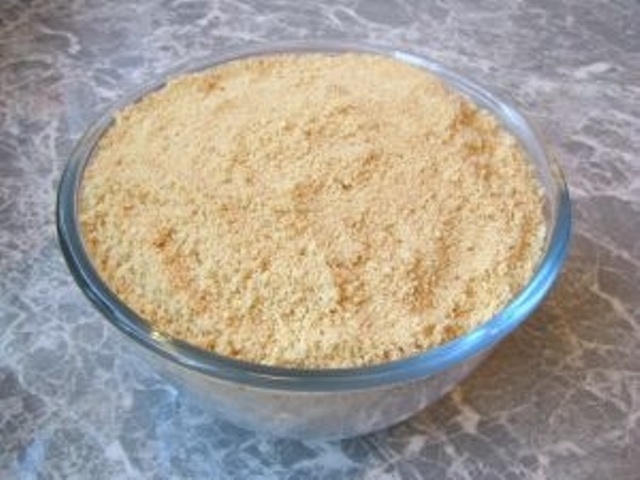 Split the baking dish with parchment paper, lay out the base for the cheesecake, level with wet hands. We remove the form in the refrigerator for 30-40 minutes.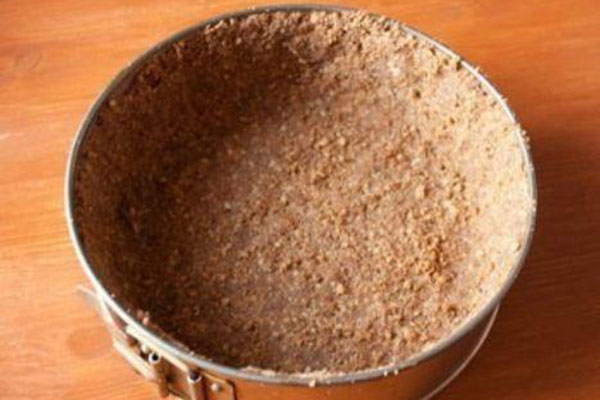 Using a mixer, mix the sour cream with condensed milk in a separate bowl.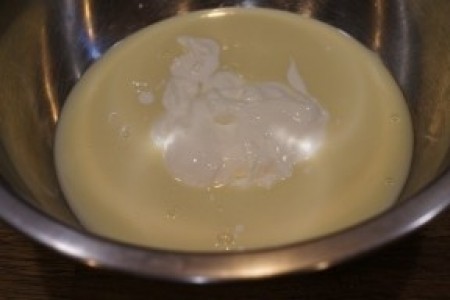 Instant gelatin pour 150 ml of cold boiled water and leave to swell for 10-15 minutes.Gelatin should be completely dissolved, if this does not happen, it is necessary to warm the mixture in a water bath.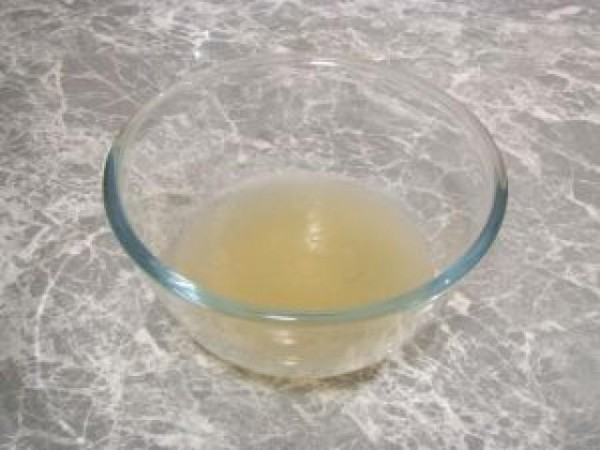 In a bowl with condensed milk and sour cream in small portions pour the gelatin, stirring continuously. We take out the form with the base from the refrigerator and pour the mixture of sour cream, gelatin and condensed milk into it. Until the gelatin is frozen, you can put a few berries, chopped nuts or grated chocolate for decoration into the mix. We remove the form in the fridge until it solidifies. It usually takes about 3 hours.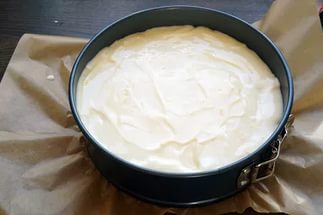 Related News
Secrets of growing a cuff in the garden
Horoscope Paul Globa: Aries
What is the most precious gold
Psoriasis treatment at home is real
Birthday card
We make a children'
How to pickle tomatoes