How To Be A More Confident Driver
How to Drive Confidently
Three Methods:
Driving can be a nerve-wracking endeavor, especially if you don't have much experience, haven't been on the roads in a while, or have a fear of driving. Don't worry, though, it's easy to gain confidence as a driver. Make sure you know the traffic laws and are familiar with the vehicle before hitting the road. With a little time and practice, you can become a confident driver!
Steps
Taking the First Steps
Figure out what makes you uncomfortable.

Have you been in an auto crash before? Are you claustrophobic? Do traffic signals and signs confuse you? Spend some time thinking about what makes you feel unsure of yourself or nervous behind the wheel. This can help you identify what skills you need to practice or what steps to take to overcome your fears.

For instance, you may need to reflect on traumatic events associated with driving and identify false beliefs about the dangers of it. Then, you could engage with your fear by driving for short periods in an area that makes you feel safe. Gradually work up to new routes and terrains.

Learn the traffic laws.

Spend some time researching the traffic laws in the areas that you navigate most often so that you're never caught unaware. Knowing the traffic laws takes much of the uncertainty out of driving. When you're driving, take notice of speed limit and other signs, and be sure to signal when appropriate. It's also important that you understand what all the signals, signs, and symbols mean. You can easily find diagrams online, if necessary.

For instance, "yield" means that other road users, including pedestrians, bicyclists, and drivers, have the right of way and you must wait for a break in the traffic to continue.
Another example is the sign with 2 arrows pointing vertically in opposite directions, which signals that there is 2-way traffic.

Familiarize yourself with the controls while parked.Spend some time sitting in your vehicle while it's stationary. Turn the car on and figure out how to use all the necessary controls, like the temperature controls, blinkers, wipers, and headlights. If you have a vehicle with a standard transmission, practice shifting into different gears, as well. Knowing where everything is located will help you feel comfortable and focus on the road.

Minimize distractions.Turn your cell phone off or put it on silent so that it doesn't distract you while driving. If you are carrying passengers that are tearing your focus from the road, politely ask them to quiet down so you can focus. Avoid eating, playing with the stereo, or trying to complete other tasks while you're in the vehicle. Focus solely on the task at hand so you can feel more confident behind the wheel.

Start with short trips near your home.Gain comfort behind the wheel by driving around your neighborhood or hometown. Begin with short trips and gradually work your way up to longer trips as you gain confidence. When you feel ready, you can venture out on a new route. Drive in a grid or loops around the city or practice getting on and off the highway.
Increasing Your Confidence
Take driving lessons.Driving lesson aren't just for teens who've never been behind the wheel. They can be helpful for adults who want to become more confident drivers as well. A qualified instructor can give you the tools you need to navigate the roads with ease. Do an Internet search to find driving lessons in your area.

Hit the road during low-traffic times.Go for short drives during low-traffic periods to help you gain confidence. You'll feel more relaxed if there are less cars on the road. On Sunday mornings, for instance, the roads are typically less busy than during rush hour. Plan to practice driving or do errands at that time.

Ask a calming person to accompany you.You may find it helpful to have an experienced driver ride with you. Choose someone with a calm, relaxed demeanor who won't stress you out. Ask them to ride along with you and offer tips or advice on driving confidently.

Listen to quiet, soothing music.Blaring heavy metal may make you feel more on edge, but listening to instrumental pieces at a low volume can help you relax. Choose a radio station, CD, or playlist that makes you feel peaceful and set it up to play before you hit the road.

Focus on your breathing.If you start to feel nervous, take slow, calming breaths. Try to inhale for 7 seconds and exhale for 11 seconds, or inhale for 5 seconds and exhale for 7 seconds. Breathing out more slowly than you breathe in automatically relaxes your body. When you're relaxed, you'll feel more confident.

Allow extra time to reach your destination.If you're rushed, you're likely to feel more anxious. Allot extra time for each trip so that you can relax and not worry about being late. Bring a book to read or catch up on your emails if you arrive at your destination with time to spare.
Mastering Driving with Confidence
Observe what's going on ahead of and around you.Focus on the road and the drivers, bicyclists, and pedestrians both ahead of and around you. Check your mirrors frequently so you are aware of situations on all sides of your vehicle. Slow down if you see a hazard or problem ahead to give yourself time to determine the best course of action.

Practice in all types of terrain and weather.Inclement weather or rocky roads can send your anxiety into overdrive if you've never encountered these situations before. Take time to practice driving when it's windy, raining, and snowing. Navigate to areas that have different kinds of terrain as well, such as windy backroads and straight stretches of highway.

Learn to park.Parking can be stressful, especially if you need to fit your vehicle in a small space. Drive out to an empty parking lot and tackle the task from several angles. For instance, practice turning both left and right into a parking spot. Practice parallel parking as well so you are prepared for any parking circumstance. Don't forget to utilize your mirrors!

Don't let other drivers pressure you.

Don't let passing cars or a tailgating driver pressure you to speed, just do your best to ignore them. If you feel intimidated by another driver or vehicle or if someone is being aggressive, you can make a turn, switch lanes, or pull over for a moment when it's safe to do so. Focus on following the traffic laws and stick to the speed limit.

Don't feel as though you have to keep up with the flow of traffic if other vehicles are speeding or if the weather is bad. Remember, safety first!
Video: How to End Driving Anxiety
How to Drive Confidently images
2019 year - How to Drive Confidently pictures
How to Drive Confidently recommend photo
How to Drive Confidently picture
How to Drive Confidently new photo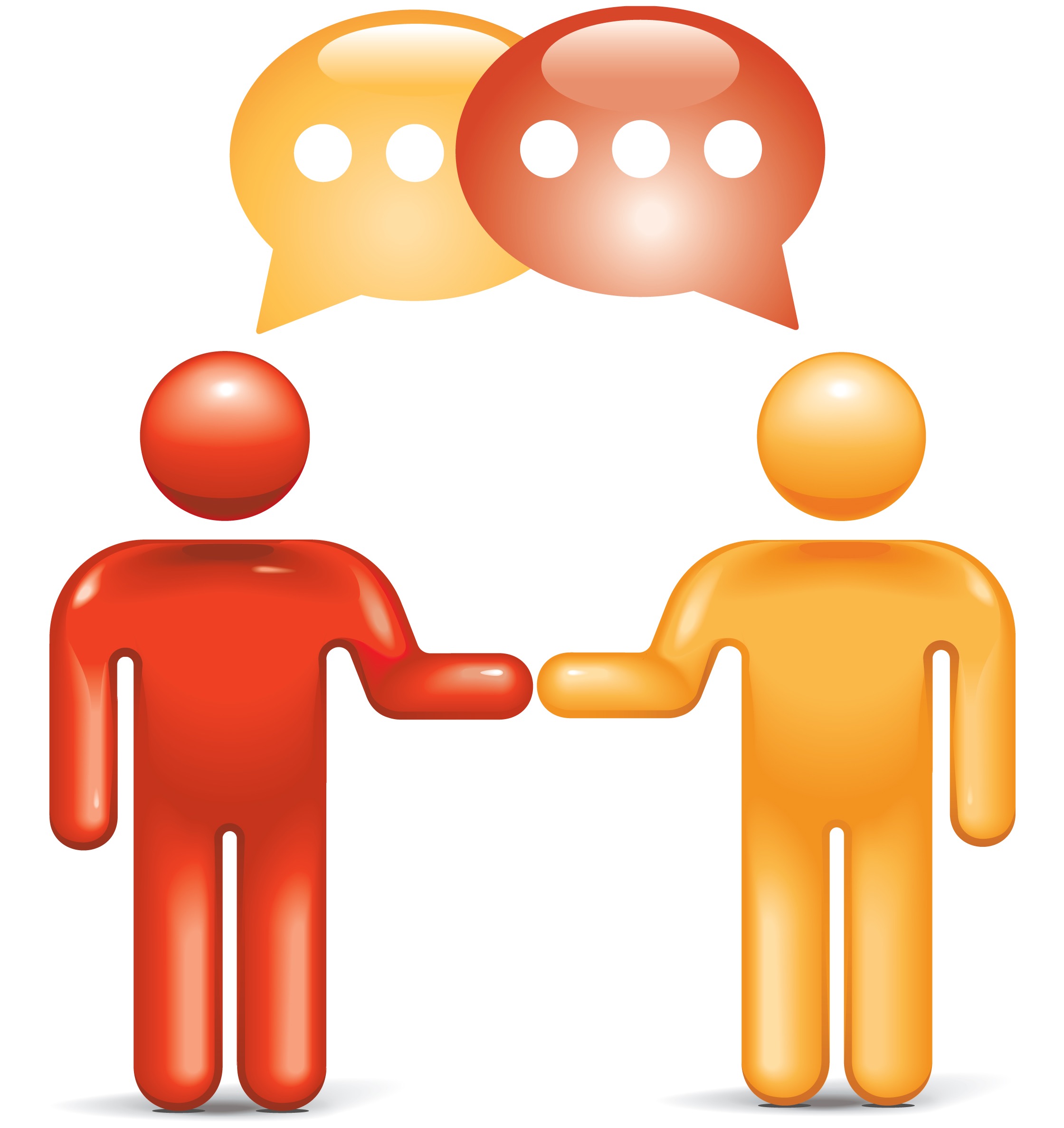 picture How to Drive Confidently
Watch How to Drive Confidently video
Communication on this topic: How to Drive Confidently, how-to-drive-confidently/ , how-to-drive-confidently/
Related News
This is why Megeve is the chicest resort in the French Alps
How to Understand
How to Change Pentatonic Scale Shapes on Guitar
25 Beautiful Fall Wedding Looks (for Guests)
How to Run a Marathon
How to Approach a Bee Infestation
Lou Dalton AW14 – London Collections: MEN
Hypothyroidism in Men vs. Women
Instant Makeover: This Serum Makes Even Damaged HairShine
How To Make Low-Carb Antipasto Cups
5 Ways To Use Peppermint Oil To Revitalize Your Skin And Hair This Winter
Date: 06.12.2018, 15:04 / Views: 54555
---